Peripherie, Suedhaus, Tuebingen, 2004-2005
Please note that because of a stupid arguement the gallery director Adalbert Sedlmeier and I had,
he decided not to include this show in their website -even though this show was the best
show they presented in the year.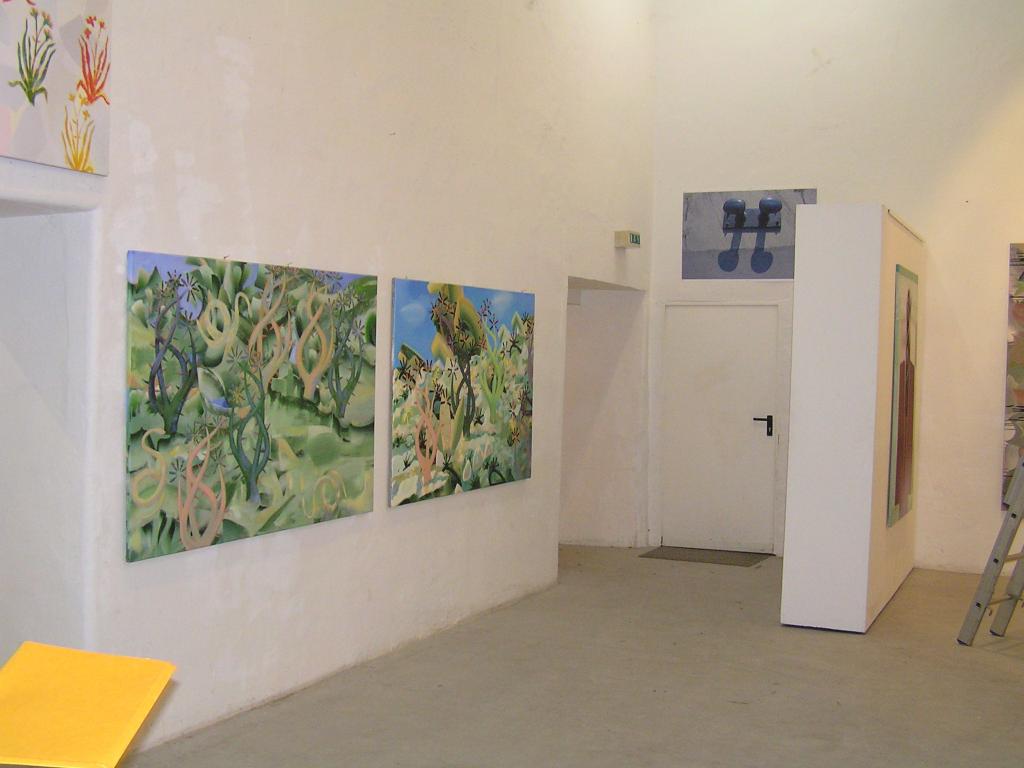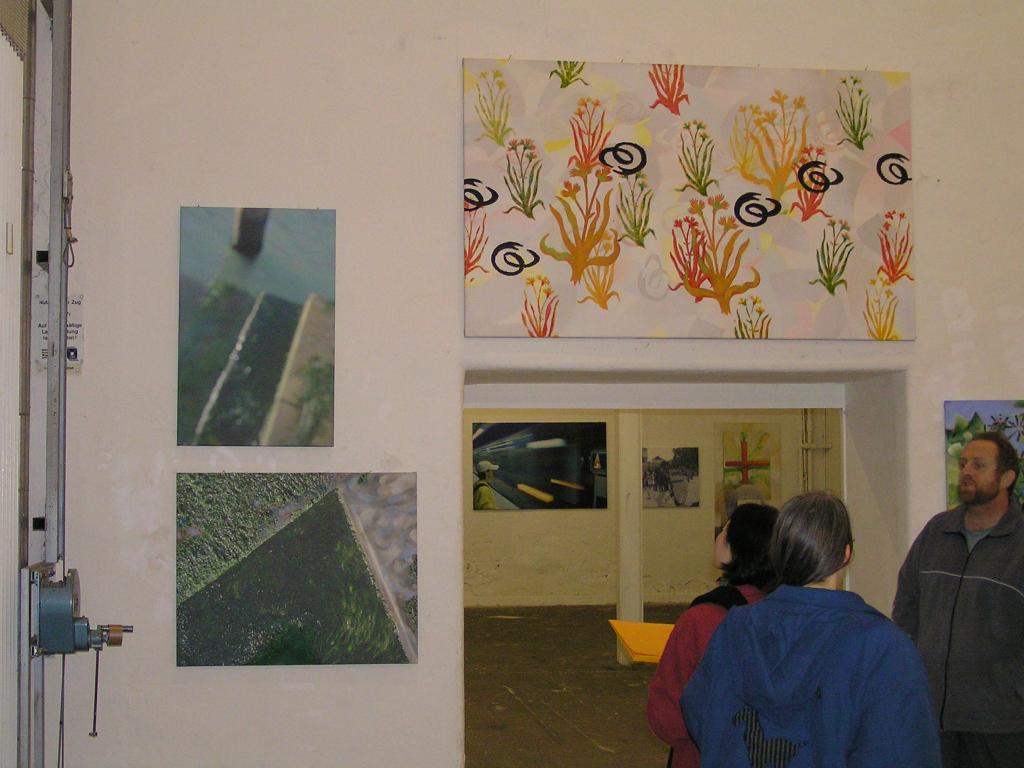 Adalbert Sedlmeier with two visitors.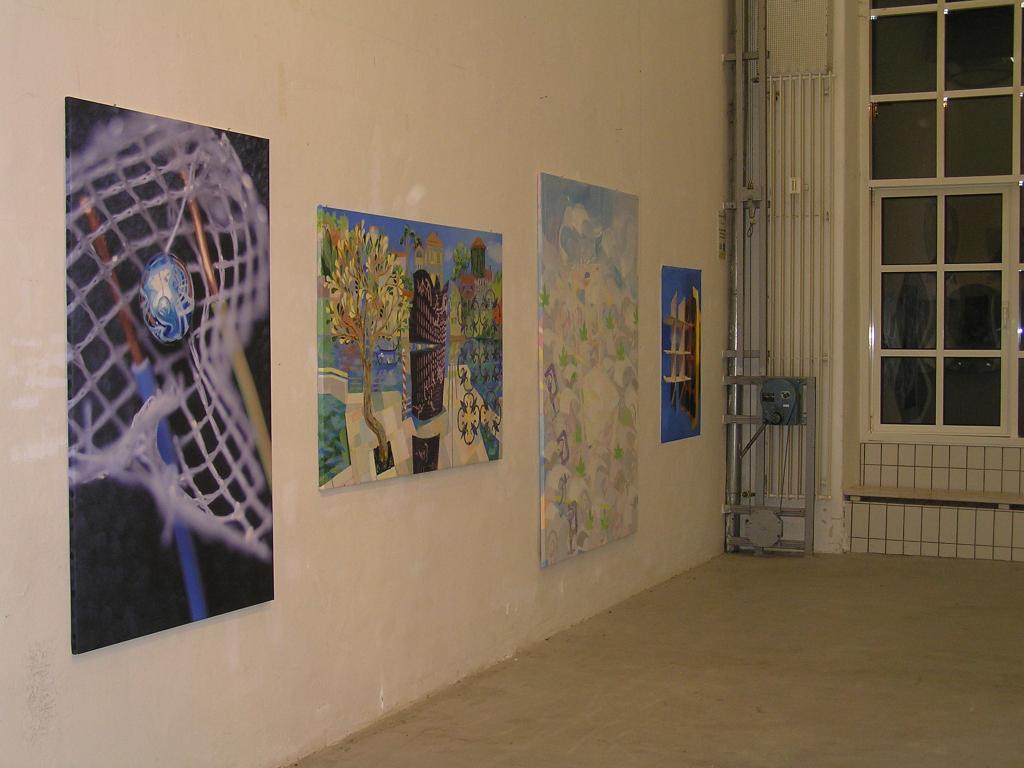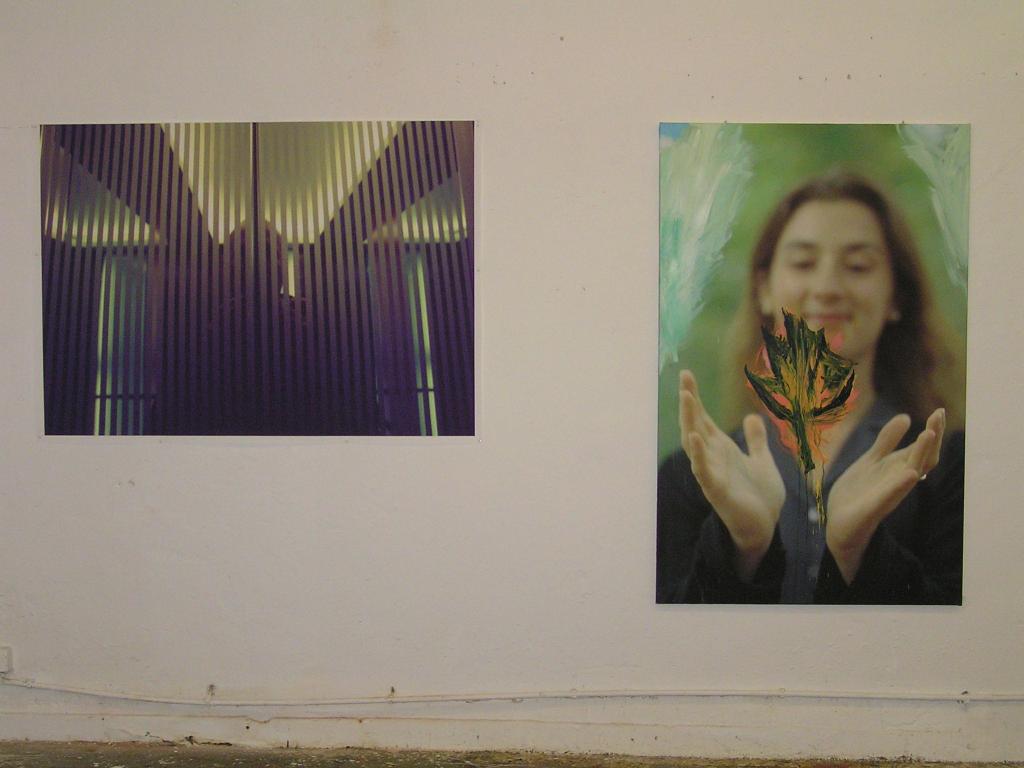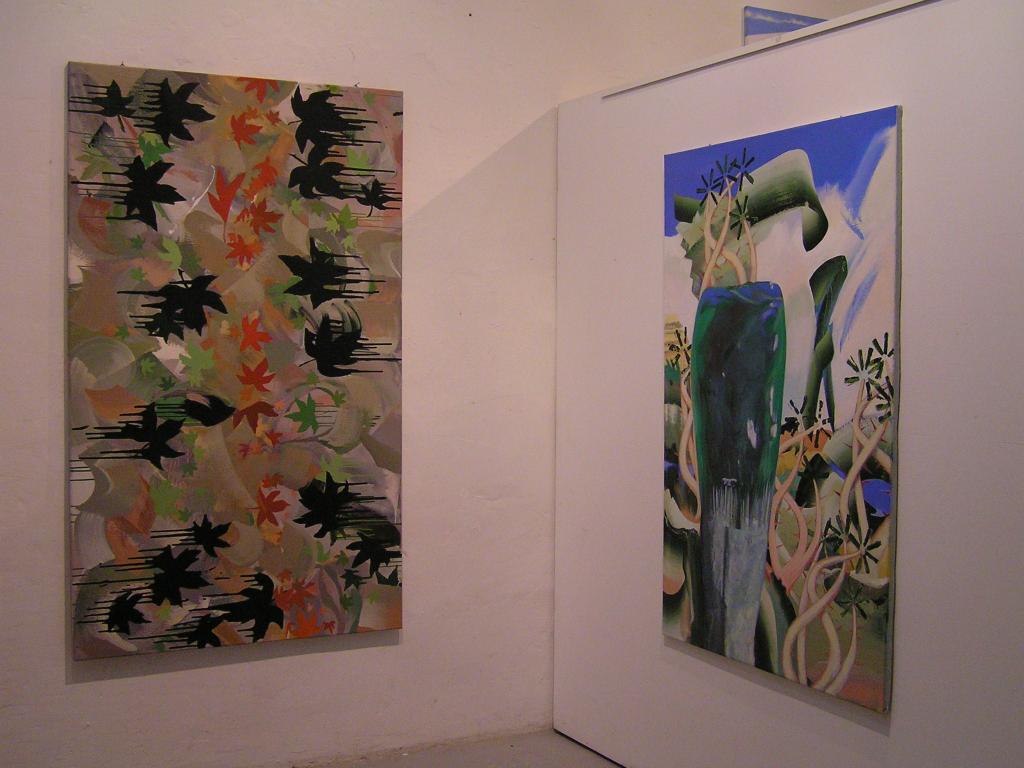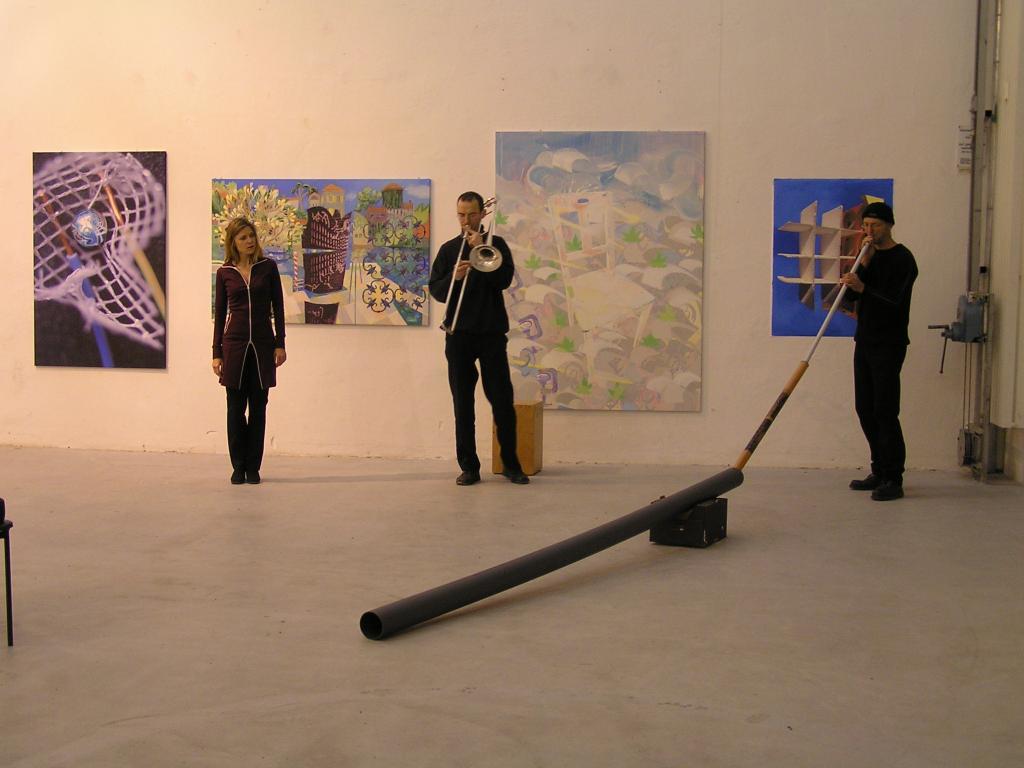 Troxyphonia

Claudia Zimmer, Ole Mayer & Juergen Lusch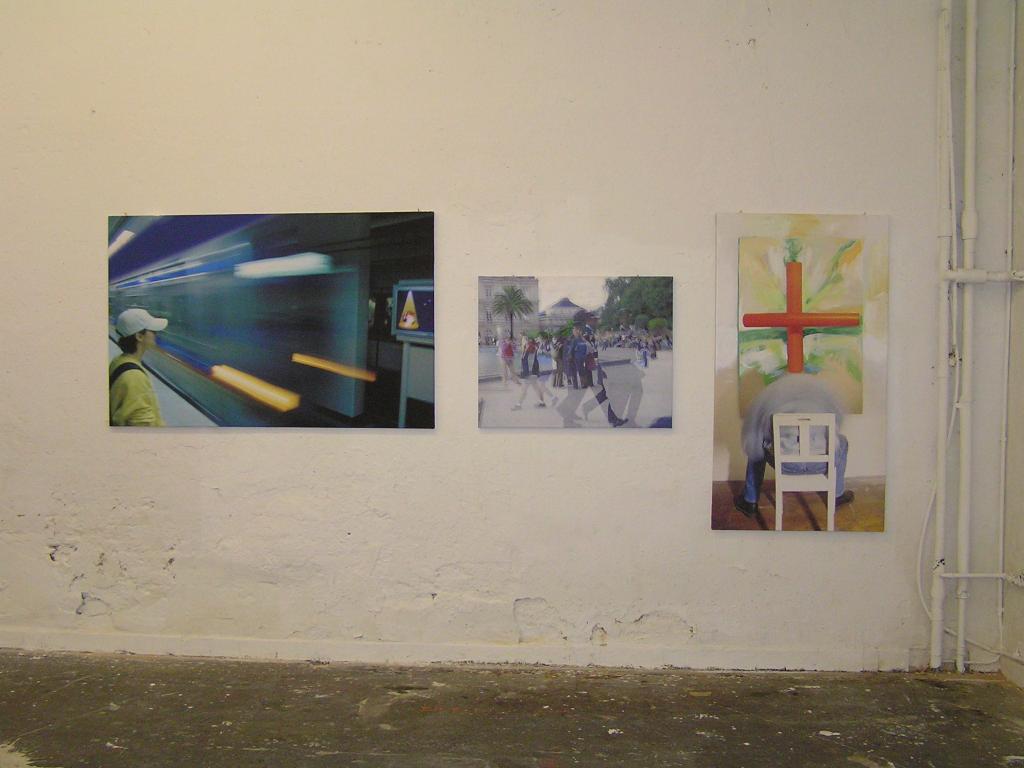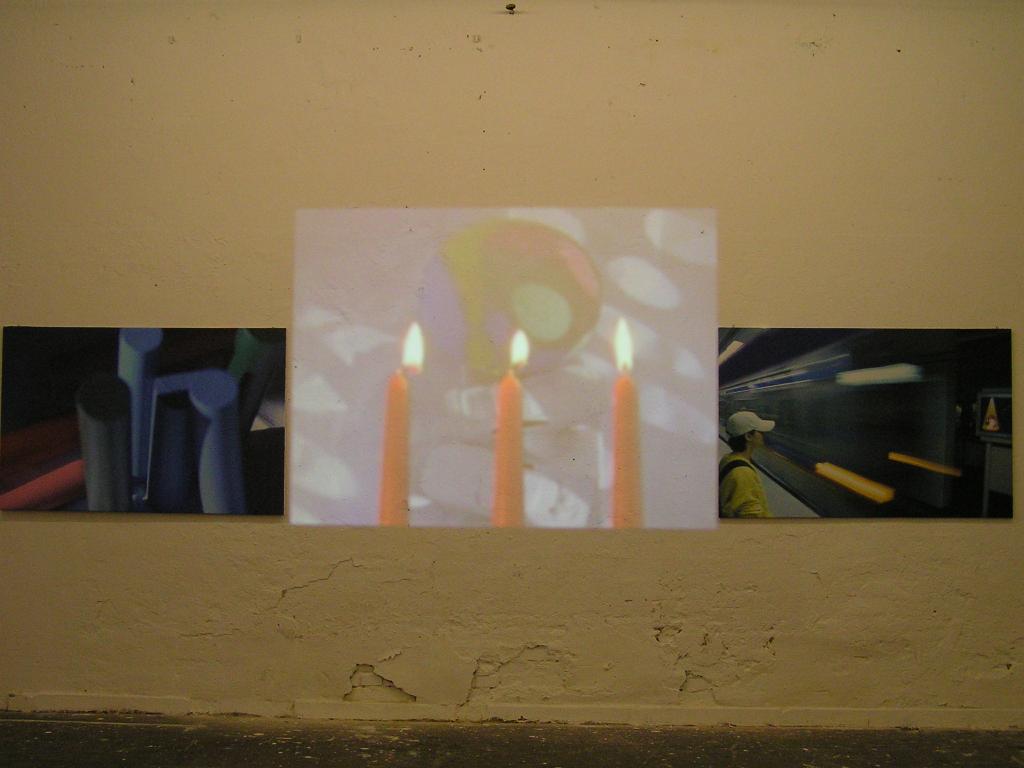 Still from the video 'Rituale' by Joachim Betz and Bruce Keane Anderson (Bo Regard)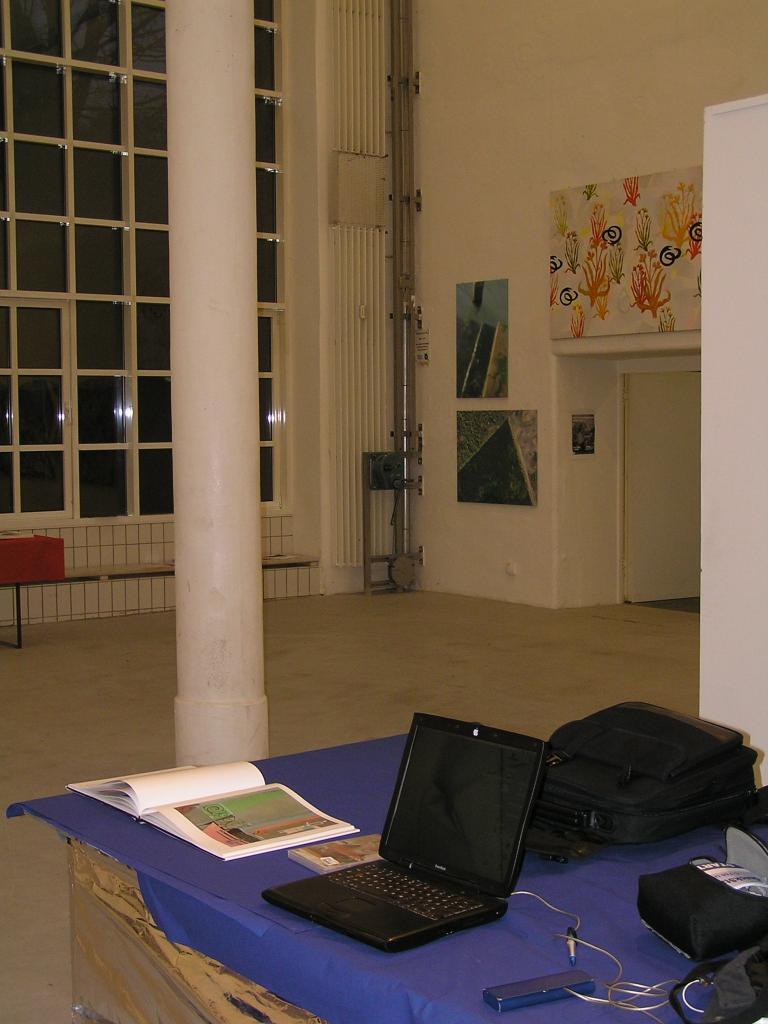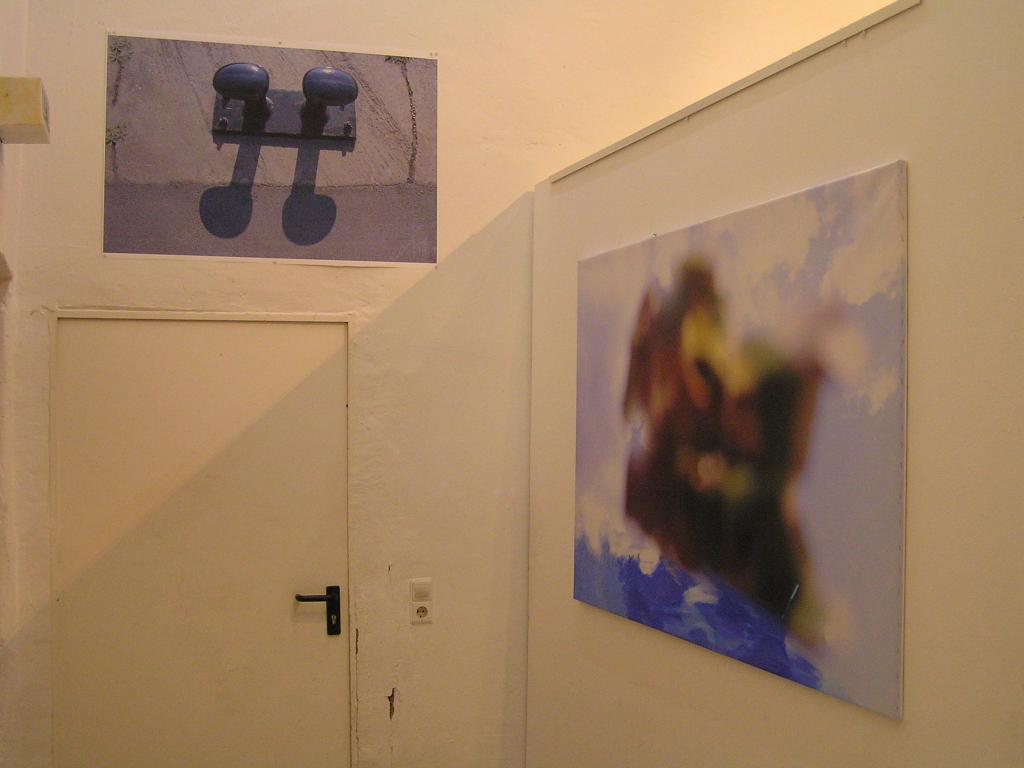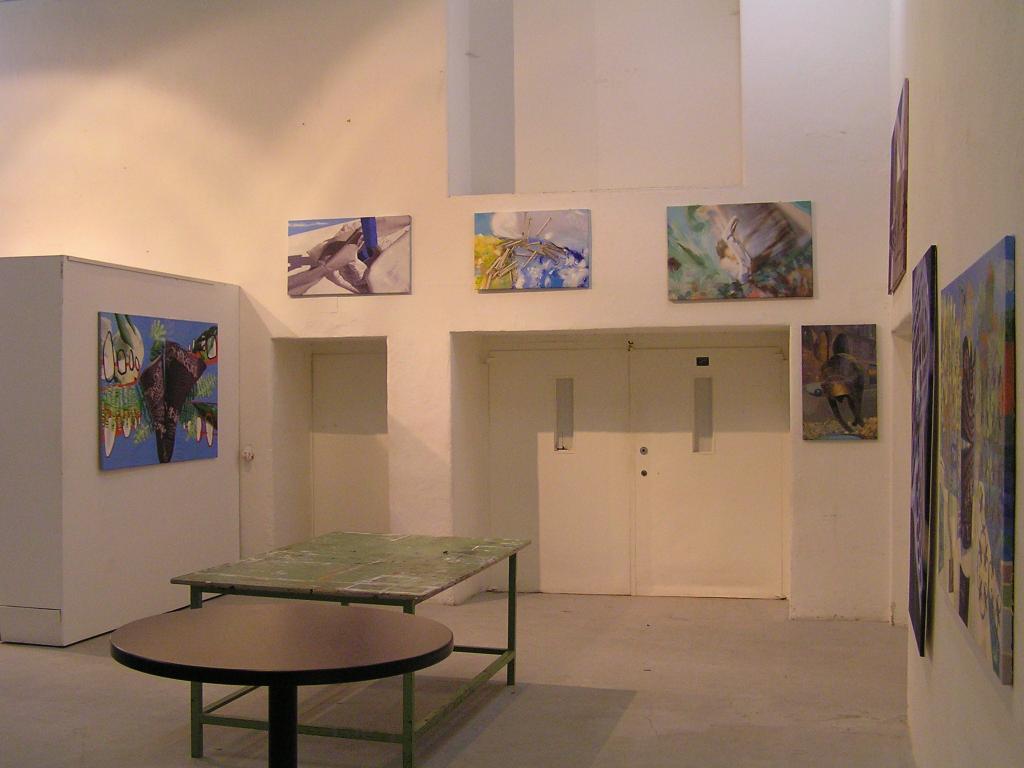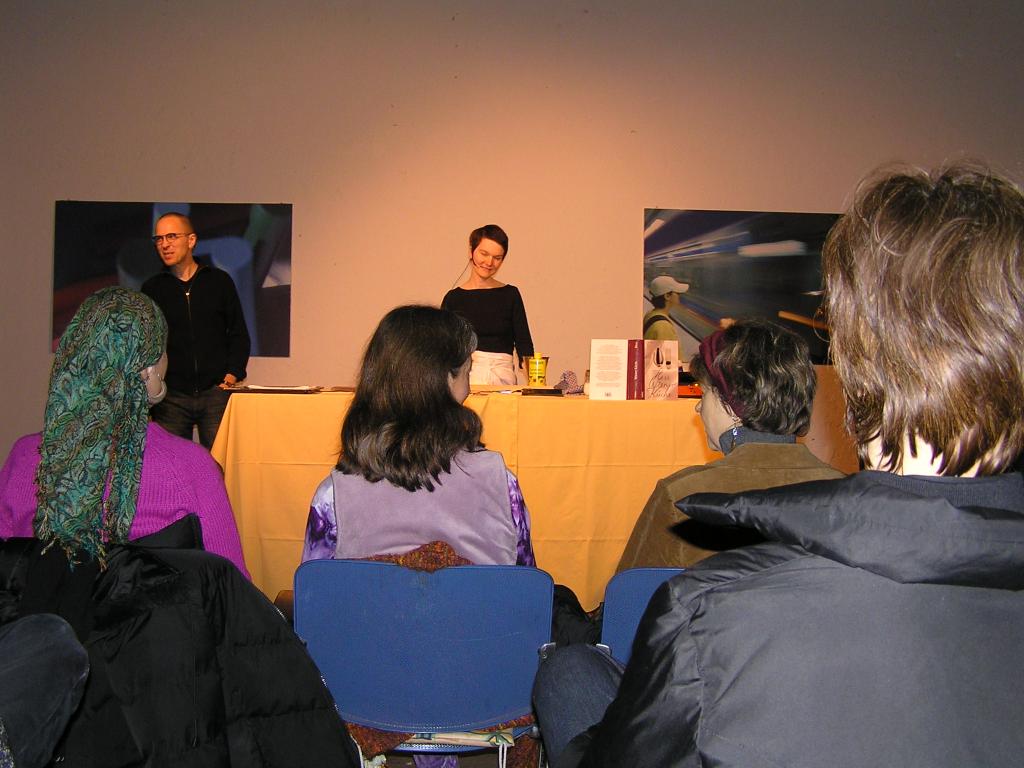 Pit Schmidt & Angelika in their bake performance "Applestrudel"